[ad_1]

After more than a decade of campaigns by PETA and our international affiliates to lobby the brand, including catwalk protests and protests at parades, Valentino announced turn back the fur!
Is it thanks to more than a decade of actions led by PETA and our affiliates? Perhaps it was the many letters sent to the brand informing them of the suffering associated with fur and urging them to get rid of it. COVID-19 transmissions in mink farms may have been a reminder of the health risk posed by fur production. Or maybe it was your activism when you have courageously spoken out on behalf of animals. It is highly likely that it was all of these reasons that succeeded in convincing Valentino to finally commit to no longer selling fur.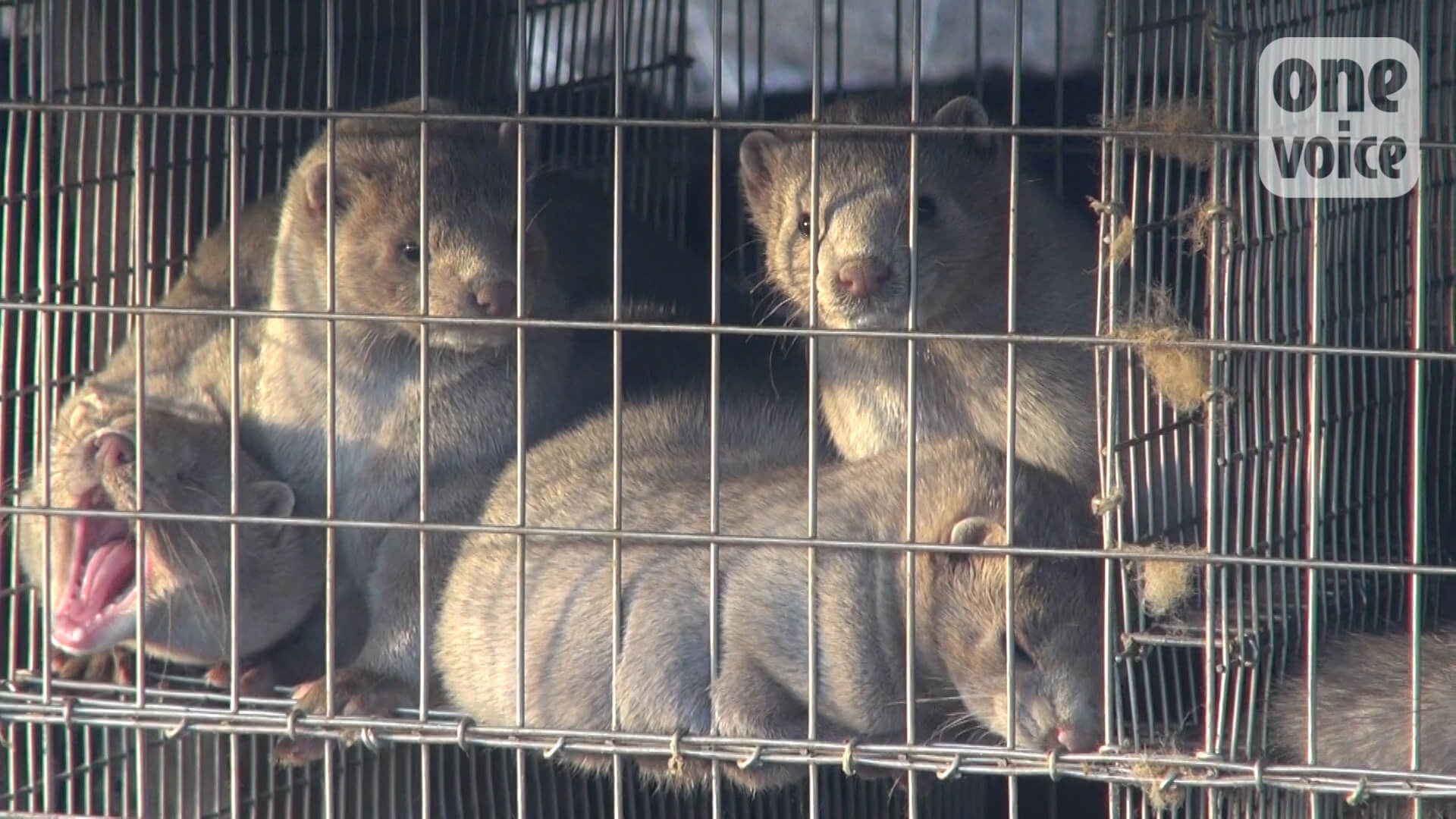 The tide is turning. Even the fashion house that sewed mink fur on sneakers decided to evolve with the times. At this rate, no more designer will be selling fur until next year – and no wonder, no compassionate consumer will buy it.
Fur – a nameless cruelty
As the investigations disseminated by PETA highlight, most animals killed for their fur spend their entire lives in cramped cages, where they frantically pace, gnaw the bars of the cage, and even self-harm, in frustration and distress.
They are often killed by gassing, electrocution, drowning or poisoning, and some are even skinned alive.
Hundreds of other great designers and brands – including Chanel, jean paul Gaultier, Armani, Prada, Gucci, Michael kors, Margiela House and Versace – have already given up on fur.
We must continue to act!
The tide is turning, but some brands are still missing. Saint Laurent and Brioni are among the companies that persist in continuing to use animal fur, knowing how cruel, harmful to the environment and dangerous to public health its production is. Join us by calling on them to give it up:


[ad_2]

Source link